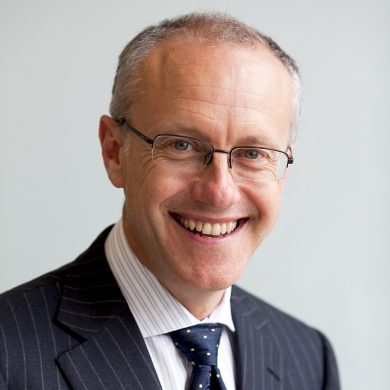 James Fazzino
Vice-Chancellor's Fellow, La Trobe University, Chairman, Manufacturing Australia, Member of Male Champions of Change Institute
James Fazzino was formerly the Managing Director & CEO of Incitec Pivot. During his 14 year tenure at Incitec, first as CFO and then as CEO, the company increased in size 6-fold, with Mr Fazzino overseeing construction of two new manufacturing plants, successfully integrating the $3 billion Dyno-Nobel acquisition and restructuring the group to become a global industrial chemical company with operations around the world.
After retiring in September 2017, James returned to his alumni of Latrobe University, where he was made Vice-Chancellor's Fellow, a role that sees James advise the Vice-chancellor and the University leadership team on strategic directions for the Latrobe Business School.
James is also Chairman of Manufacturing Australia, a CEO-led coalition of Australia's largest manufacturers who work with all sides of government, business and community to help the sector realise its full potential. Mr Fazzino was a founding member CEO of Manufacturing Australia, well known for his passionate belief that Australian manufacturing can compete on the world stage.